12.08.2020
An expert round table was held on August 11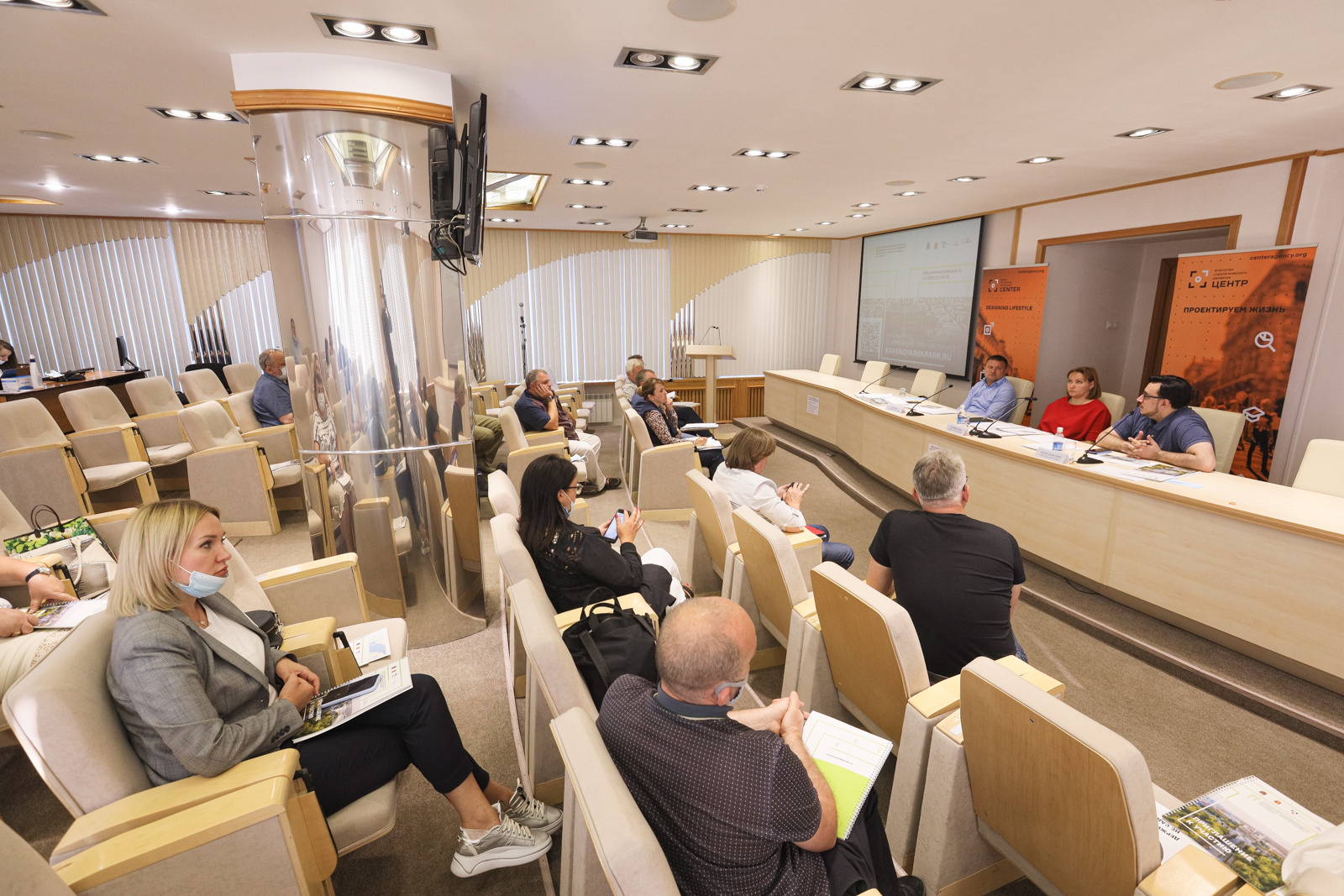 On August 11, the Krasnoyarsk City Administration held an expert round table, which was attended by experts in the field of architecture, design, urban planning, as well as representatives of the local government departments of the Krasnoyarsk Central District Administration.
The event was attended by Deputy Head of the Architecture Department - Chief Architect of Krasnoyarsk Yulia Solovarova, Deputy Director of the Aluminum Division for Special Projects of RUSAL Alexander Drozdov and Head of the Organizing Committee of the Competition, General Director of the Agency for Strategic Development CENTER Sergei Georgievskii. They provided the experts with detailed information about the competition, its schedule and conditions, the participants and requirements for the composition of the teams, the specifics of the terms of reference.
The organizers of the competition, together with experts from Krasnoyarsk, worked out positions, determined the key priorities of the terms of reference for the contestants. Participants also discussed the importance of cross-sectoral collaboration in consortia and the involvement of local architectural firms in teams. Particular attention was paid to the features of the park in terms of preserving the historical and cultural heritage.