17.11.2020
On November 17 preliminary presentation of the competition finalists took place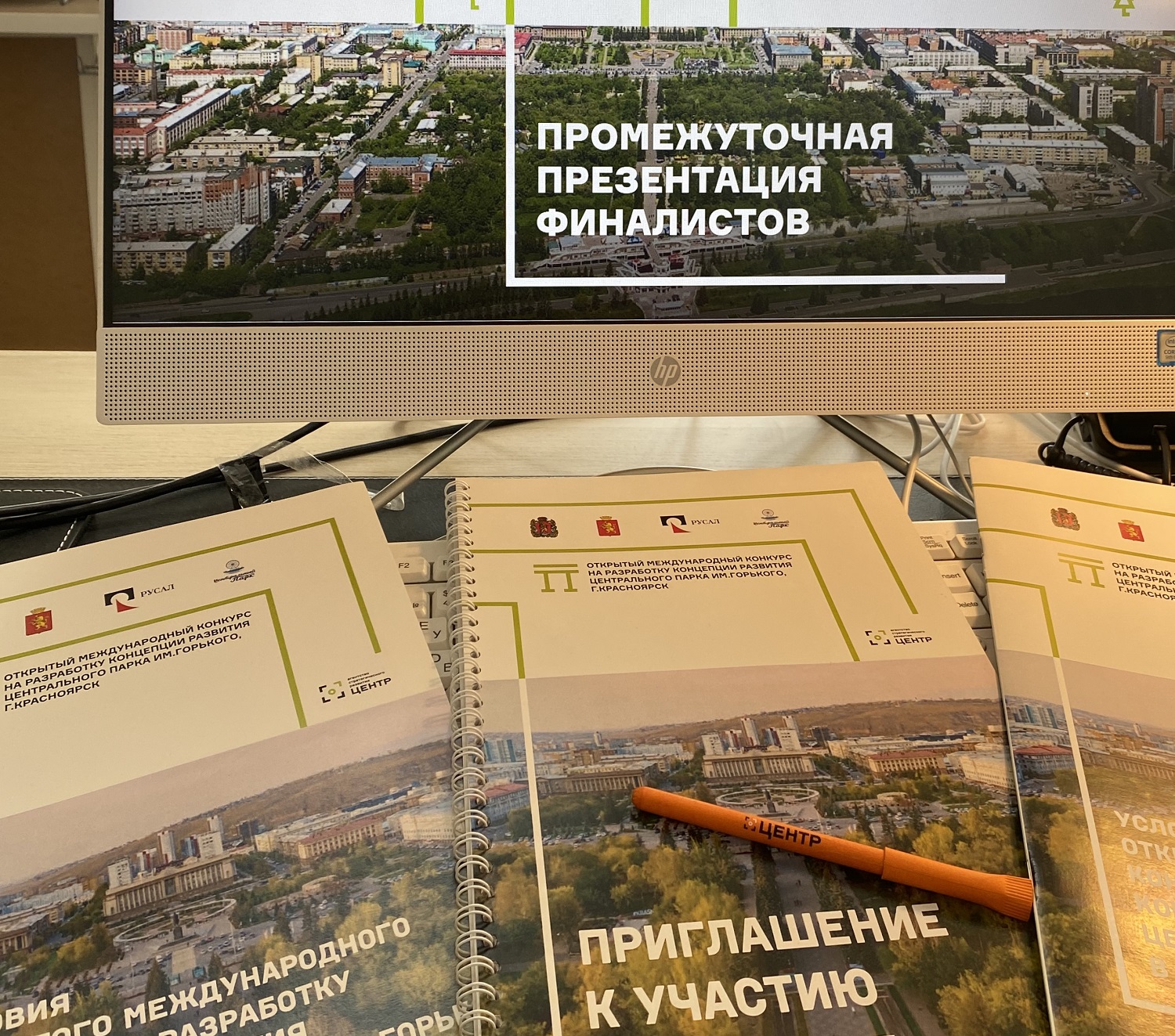 On November 17, the finalists showed representatives of RUSAL, the competition initiator, preliminary results of the work accomplished.   
The event was held online with the participation of RUSAL Vice President for Regional Policy and Interaction with Authorities and Administration Elena Bezdenezhnykh and Director of the Department of Communication and Social Projects of the company Rustam Zakiev.
Representatives of the team finalists (consortia led by MLA +, MAParchitects and bureau "Basis") shared their ideas and their own vision of the future concept, presented the results of work and discussed its most crucial aspects.
Competition final is less than a month later – on December, 15.