15.12.2020
The winner of the competition is a consortium led by MAParchitects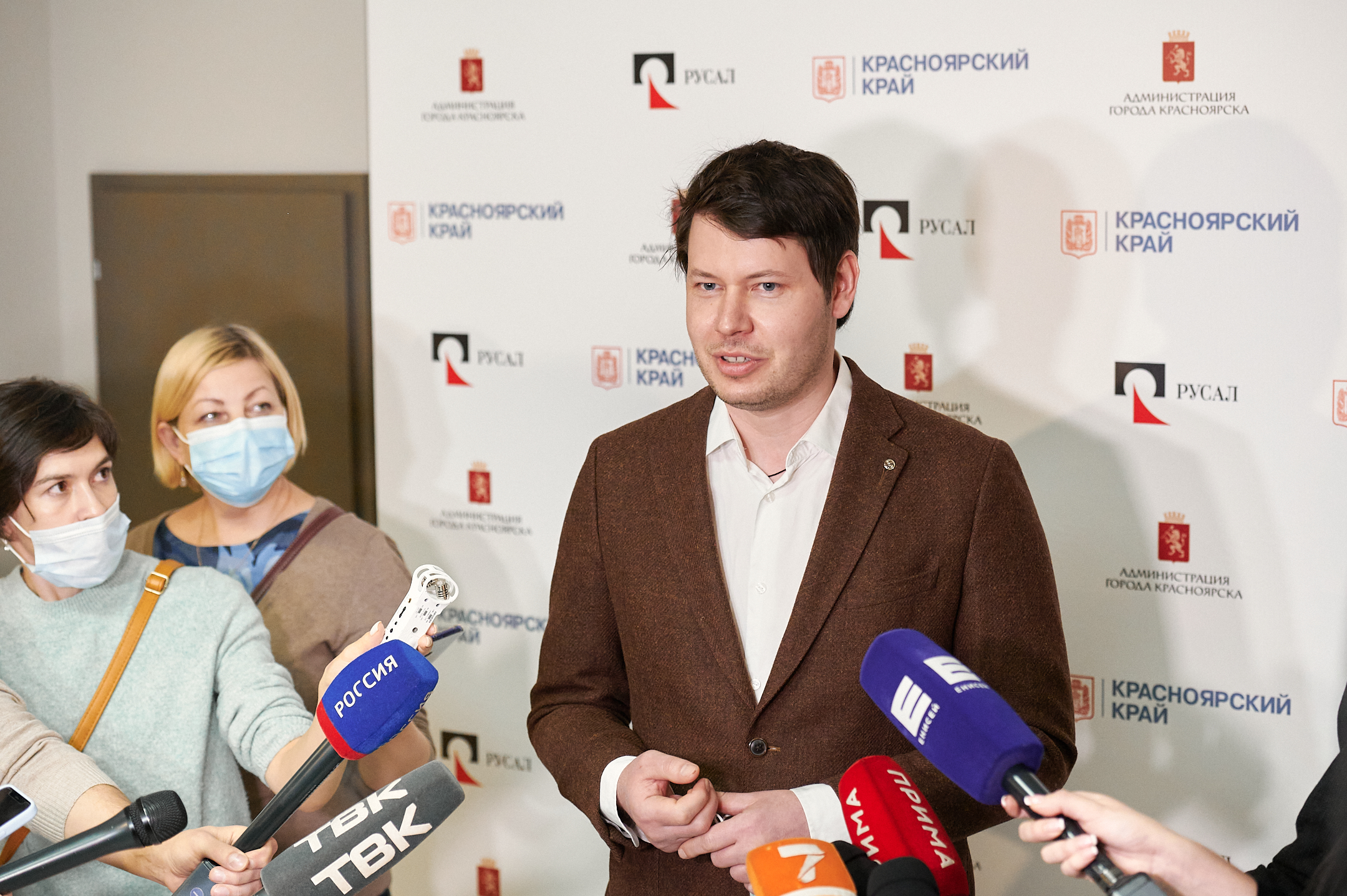 A Russian-British consortium led by MAParchitects (Moscow, Russia) won the competition. Consortium members: LDA (Peterborough, UK), Sarner (Kingston-upon-Thames, UK).
Consortium will provide what is so often missing, the everyday enjoyment, mystery, and intrigue that a Park of this importance can give. It will be a catalyst to regeneration providing activities, facilities, and recreation for people of all ages. The Park will be for everyone and will be a reason to stay.
Big idea of the company brings four key themes – Heritage, Culture, Health and Wellbeing to the plan. Amazing sunken play spaces, elevated mountain forts, biodiverse water gardens, an outdoor cinema, hot tubs, a viewing platform, fire pits, media centre, landmark gateways, ice skating and a great lawn all linked by the rejuvenated railway make this park.
The rest of the seats were distributed as follows:
2nd place - Russian-French consortium led by MLA + (St. Petersburg, Russia). Consortium members: Project Development (Krasnoyarsk, Russia), PRAXYS (Paris, France), UrbanPro (St. Petersburg, Russia).
3rd place - a consortium headed by the architectural bureau "Basis" (Moscow, Russia). Participants: Citymakers (Moscow, Russia), Culture of Light (Moscow, Russia). Follow our publications: we will definitely tell you more about all the projects of the finalists.