09.12.2020
The competition winner will be announced live on December 15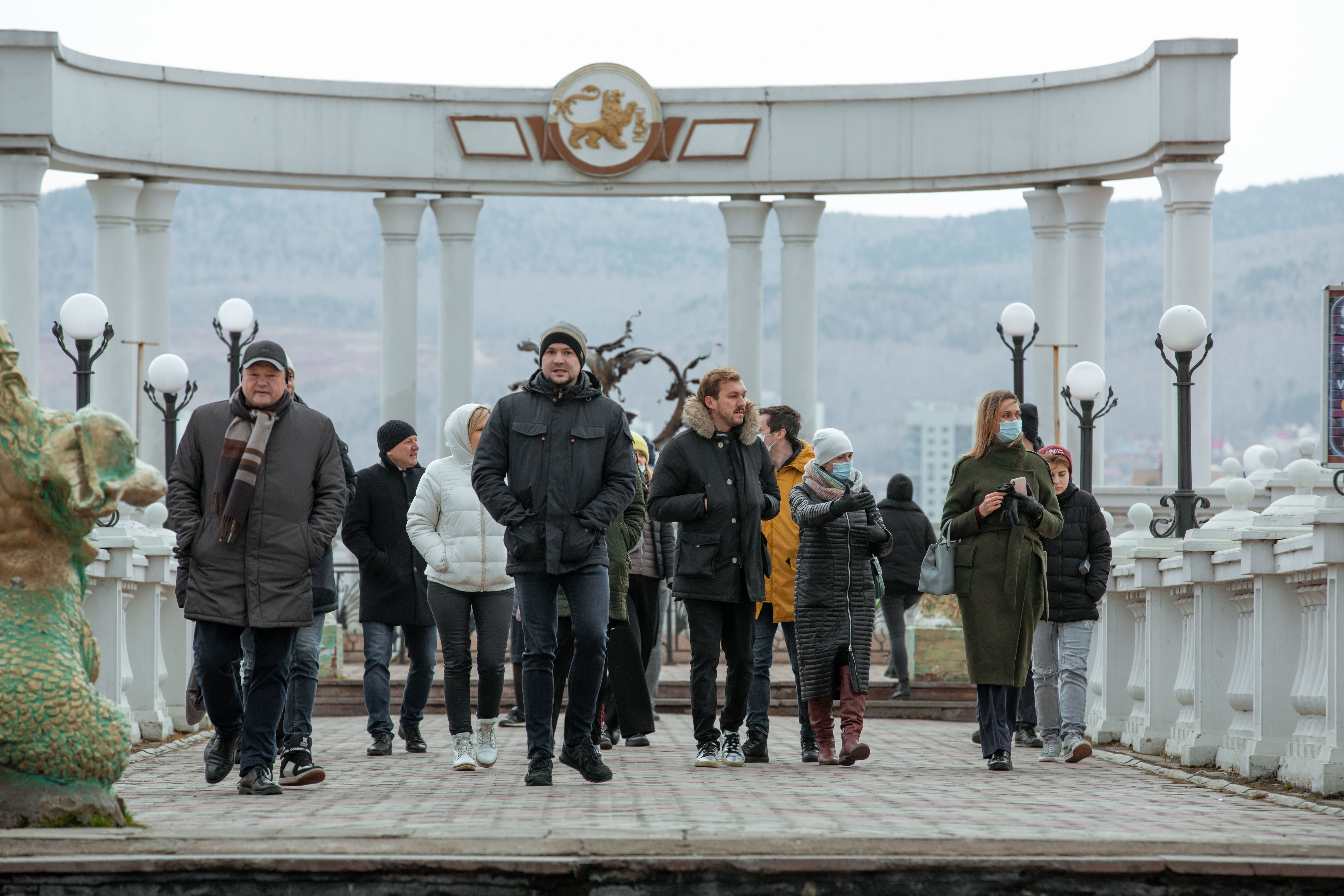 The final jury meeting, chaired by Alexander Uss, Governor of the Krasnoyarsk Territory, will take place on December 15 at 4 p.m. Krasnoyarsk time (12 p.m. Moscow time).
During the jury meeting, representatives of all finalist consortia will make a presentation of the park's development concept and show the prepared video. The meeting will be held live on the YouTube channel of the Organizing Committee of the competition of the Agency for Strategic Development "CENTER" at the link.
The winner will be announced at a press-conference, which will take place on December 15 after the jury meeting. You can watch the live broadcast here.
Let's remind that three finalists, consortia led by MAP Architects, MLA + and Basis bureau will fight for the right to create the park's concept.