07.09.2020
The park improvement project will be implemented in two years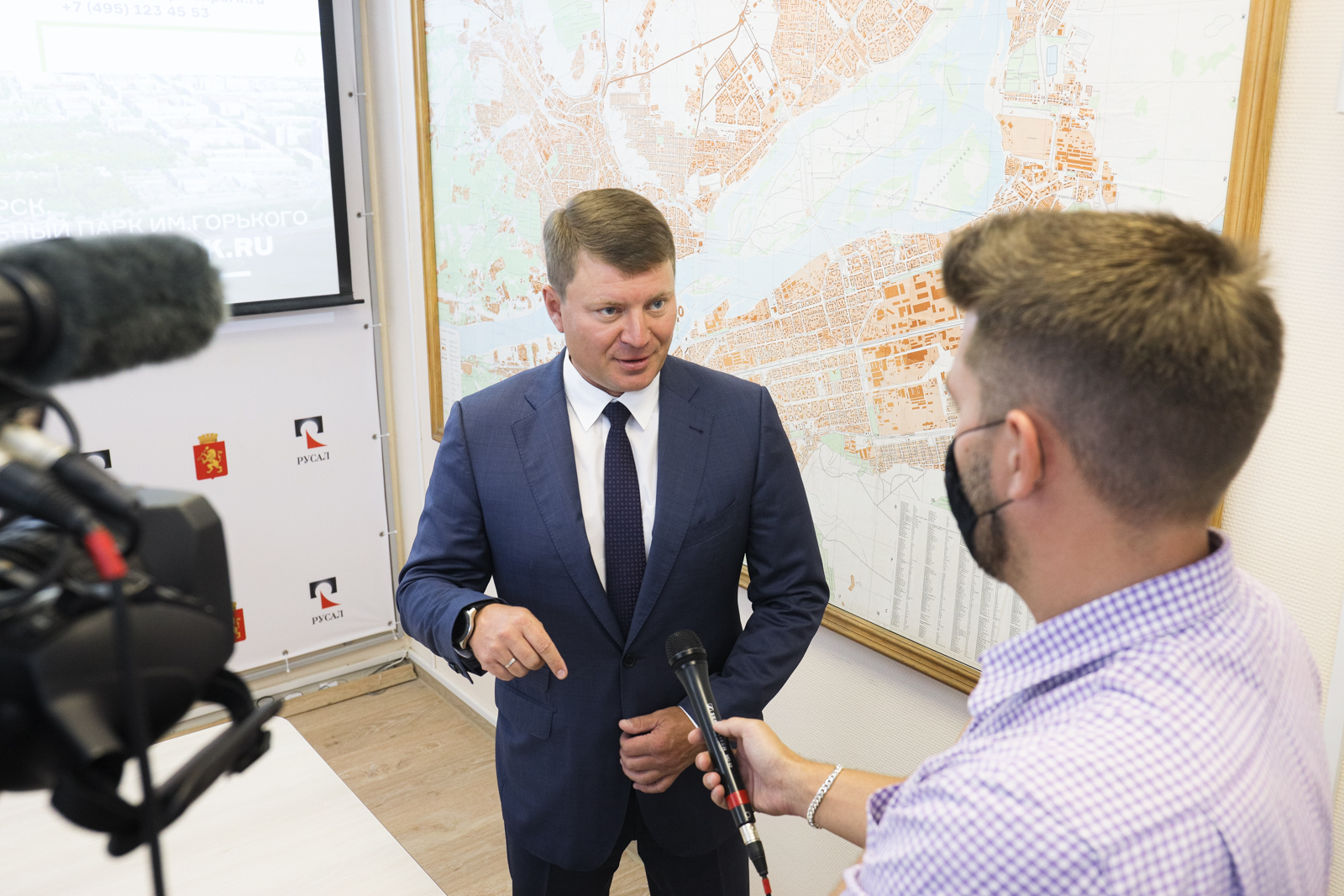 The mayor of Krasnoyarsk Sergey Eremin at a press conference on August 11, 2020, set the task to improve the park in 2 years, also noting that 500 million rubles would be allocated for this project.
Despite the fact that the international competition was postponed for six months due to a pandemic around the world, the head of the city and representatives of RUSAL are confident that all work in the park will be completed in 2 years and moreover, the park will not be completely closed during the work on improvement.
Elena Bezdenezhnykh, Vice President of RUSAL for Regional Policy and Interaction with Government and Administration Bodies, commented on the budget allocated for the transformation of the park. It is 500 million rubles.
Applications for participation in the competition are accepted until September 24, 2020. You can apply on the website after registration.