15.09.2020
Questionnaire for Consortium Partner Search is published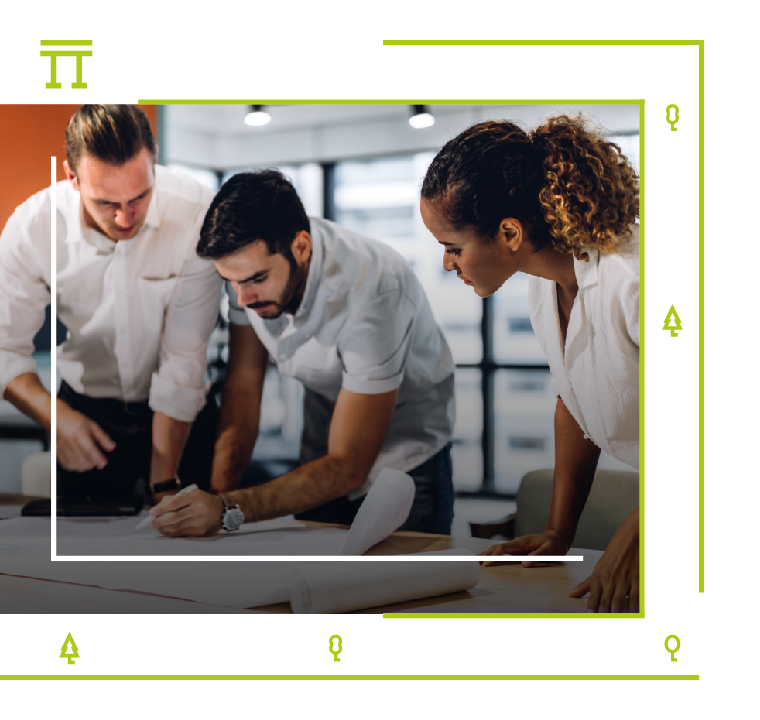 Agency for Strategic Development CENTER provides assistance in the search for Russian Consortium partners.
According to the Terms and Conditions of the Competition foreign legal entities and individual entrepreneurs registered outside of the Russian Federation may only participate in the Competition as part of Consortium. However, only a Russian legal entity can be Consortium leader. Having a Russian leader within Consortium would help the development project to comply with the Russian codes and standards.
In order to find a perfect match for your company, we kindly ask you to fill out this form.