29.10.2020
The second day of the Orientation seminar ended in Krasnoyarsk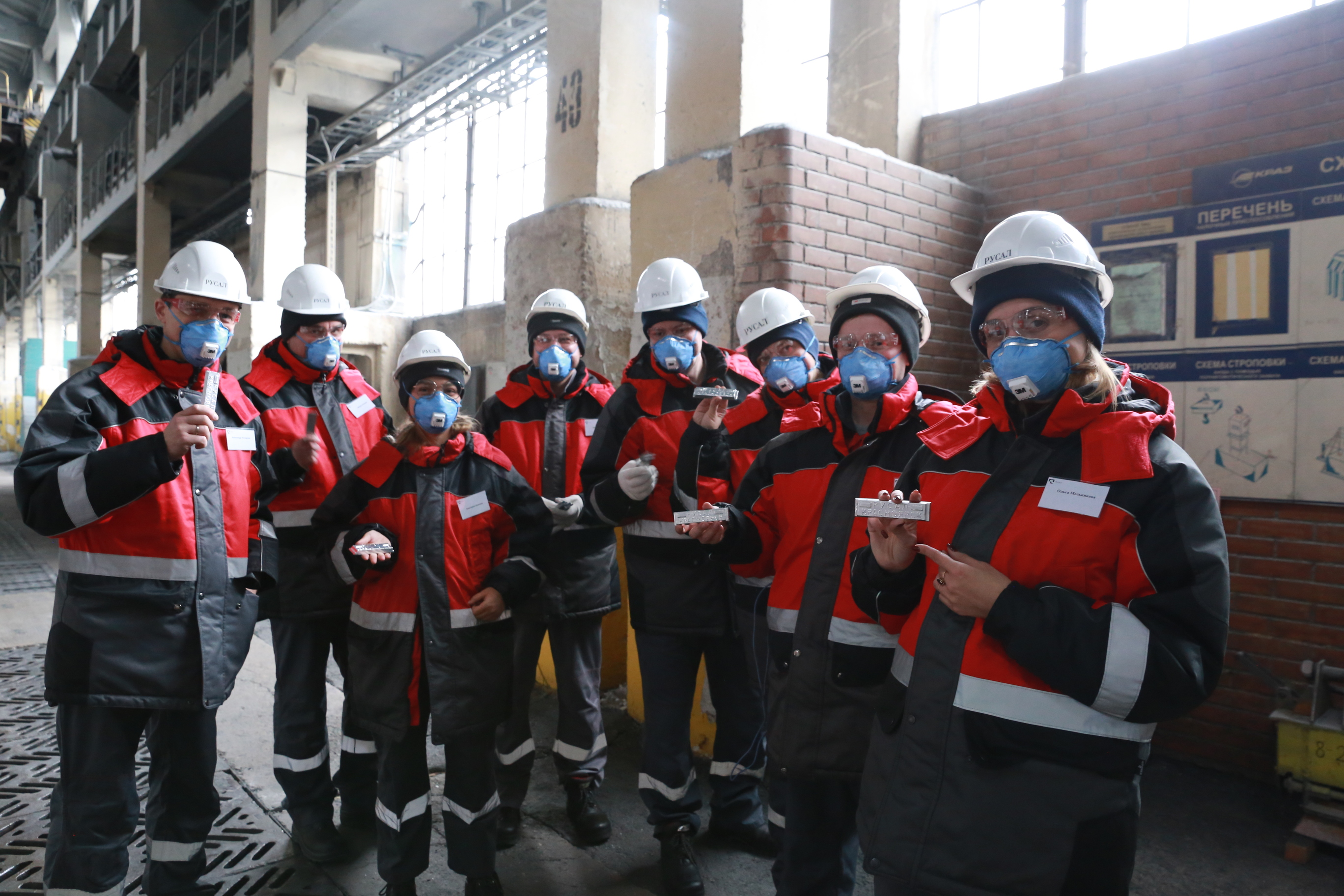 Today, October 29, Krasnoyarsk hosted the second day of the Orientation seminar for the finalists. Representatives of the consortia led by MLA +, MAParchitects and the Basis architectural bureau visited the Service for State Protection of Cultural Heritage Objects of the Krasnoyarsk Region and the city administration, and also visited the aluminum plant.
Mayor of Krasnoyarsk Sergei Eremin reminded the finalists of the importance of the competition and the significance of the park for local residents. The city authorities expect that the competition projects will help make the park a multifunctional space in which every citizen of the city will find something specially for them.
In the afternoon, representatives of the finalist consortia visited the Krasnoyarsk Aluminum Plant, the main site for the implementation of RUSAL's innovative developments, spoke with company representatives and got acquainted with the production process.
The visit to the aluminum plant concluded a two-day orientation seminar. During its time, the competition finalists not only received answers to their questions, but were also inspired to create their projects, which they will have to submit in almost a month.