24.08.2020
Director of the best Belgian parks became the international curator of the competition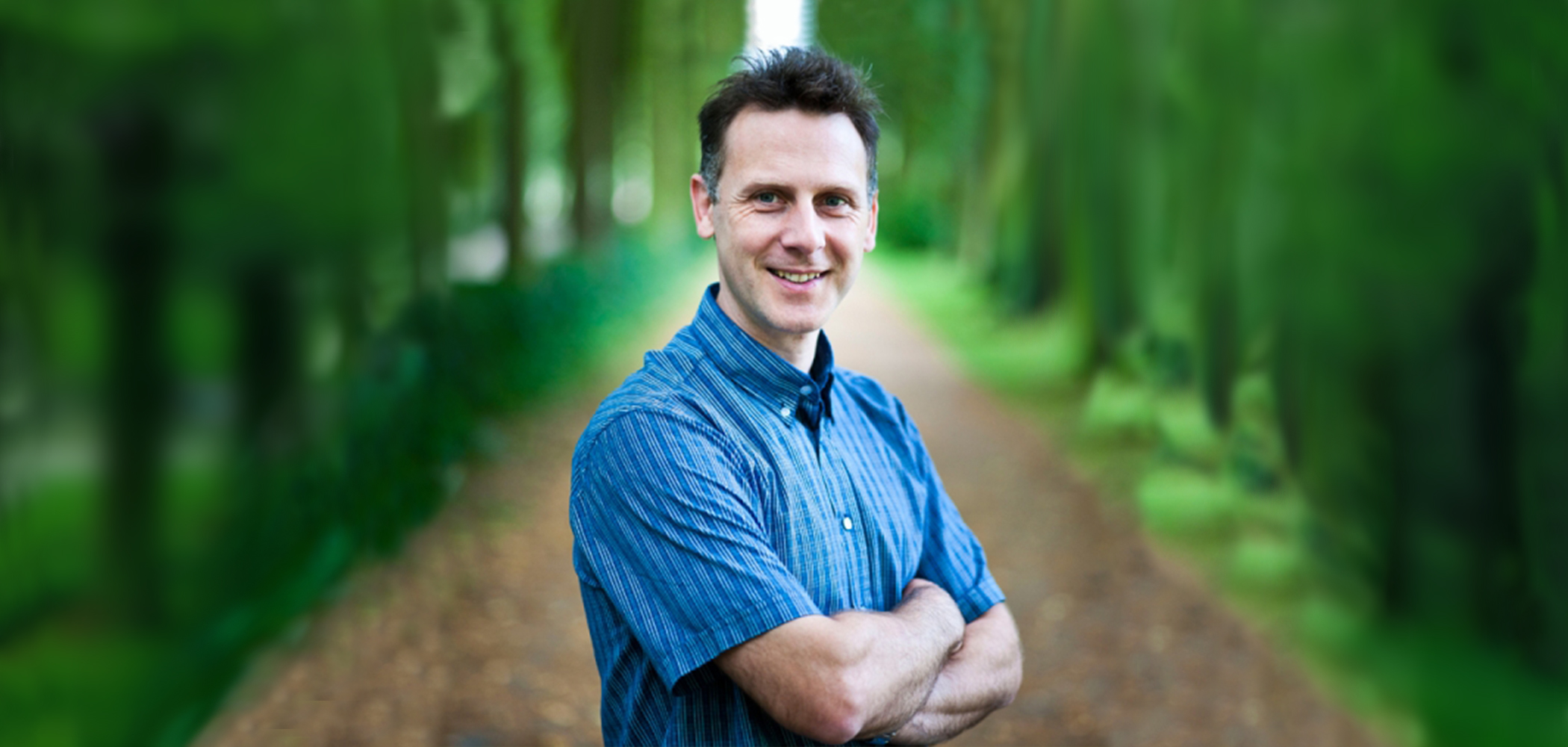 Peter Verdick, an urbanist and director for the development of regional parks in the Antwerp region (Belgium), has become the international curator of the competition.
Peter Verdyck possesses great experience. As director of the Provincial Parks of the Antwerp Region Peter Verdyck is responsible for the management of 4 green areas: the parks Rivierenhof, Vrieselhof and Hof Van Leysen and the natural heathland area Kesselse Heide. The largest park Rivierenhof won three awards in 2018. It was the first Belgian park to obtain the Green Flag Award, it received the International Large Urban Parks Silver Award at the World Urban Parks Congress in Melbourne and also was one of the three favorite parks of the World's top 3 People's Choice Green Flag Award. In 2019 the 3 parks Mr Verdyck is responsible for – Rivierenhof, Vrieselhof and Kesselse Heide – also won the Green Flag Award.
The management focuses on several pillars: park maintenance, nature conservation, management of botanical collections, education, management of sports infrastructure, organization of events. Mr Verdyck is also active in the Large Urban Parks organization (part of World Urban Parks) as co-chair of the good practices working group, the board of the Royal Flemish Dendrological Society, the boards of the Arboretum of Kalmthout, the Society of Botanical Gardens and Arboreta and the Gecoro (Urban Planning Commission) of the municipality Schoten.