25.10.2020
Orientation seminar for competition finalists will be held on October, 28-29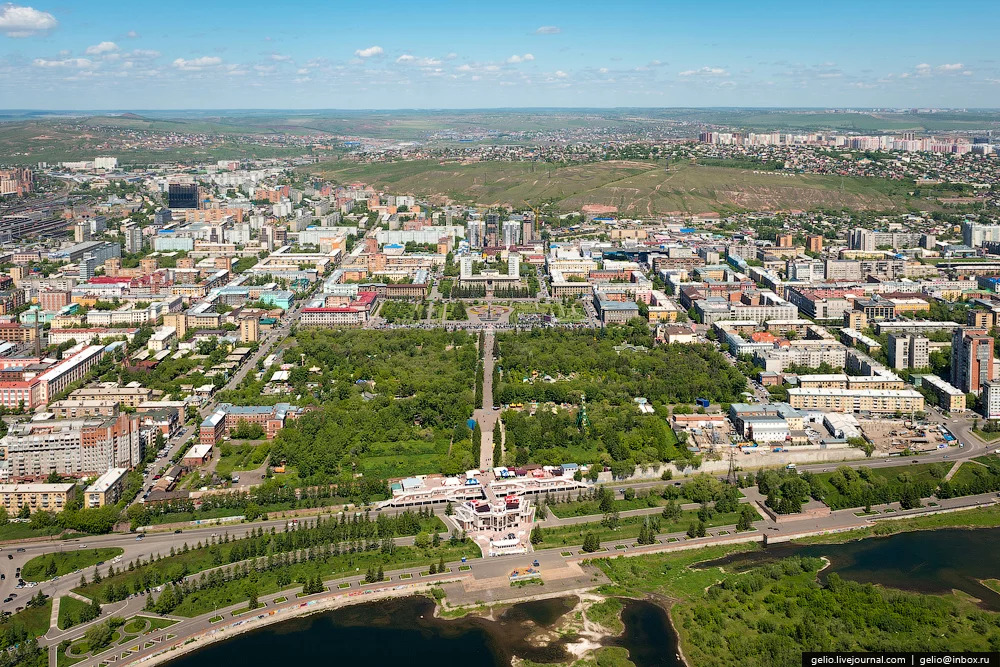 On October 28-29 competition finalists will attend an orientation seminar, during which they will get acquainted with the competition territory, observe the key sights of Krasnoyarsk and meet with regional experts.
During the first day of the seminar, the finalists are to visit the Gorky Park, which concept they are working on, examine it together with Yulia Solovarova, chief architect of Krasnoyarsk. Besides, the program of the first day involves a tour of the main public spaces of the city and a meeting with representatives of the Krasnoyarsk Architecture Department.
On October 29, the finalists will have an equally comprehensive program. They will meet with representatives of the cultural heritage protection department to discuss the basic requirements for the implementation of activities and urban planning regimes and regulations on the territory of cultural heritage. The finalists will also meet with the mayor of Krasnoyarsk Sergei Eremin with the participation of representatives of the departments of municipal economy, municipal property and land relations, the main department of culture and the main department of youth policy and tourism.
Following the results of the Orientation Seminar, competition operator, Agency "CENTER", will publish a photo album in Facebook. You are also welcome to follow the seminar in Instagram and Twitter.