08.08.2020
Open international competition starts in Krasnoyarsk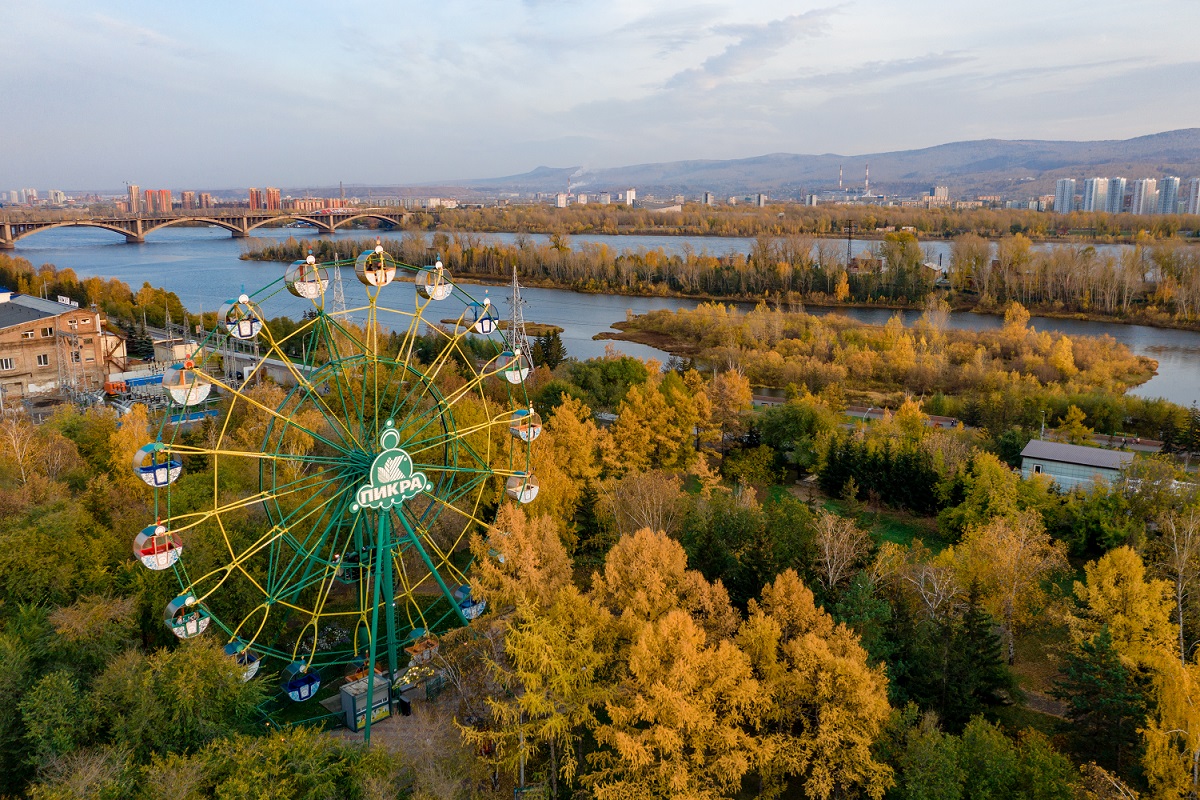 Tomorrow, on August 11, a large-scale competition will start in Krasnoyarsk to develop a concept for the development of the Central Gorky Park.
The park, located on the banks of the Yenisei, in Soviet times was considered one of the best in Siberia. The goal of the competition is to attract the world's best architects to the transformation of a landmark place. A large-scale international project will give a new impetus to the development not only of the park itself, but also of the city as a whole.
The competition is held by the reconstruction investor RUSAL with the support of the Government of the Krasnoyarsk Region and the city of Krasnoyarsk. The organizer of the competition is the Agency for Strategic Development "CENTER".
On August 11 at 12:00 Krasnoyarsk time the press center of the newspaper "Gorodskie Novosti" will host a press conference on the start of the architectural competition.
The press conference will be attended by:
Sergei Eremin, Mayor of Krasnoyarsk;
Elena Bezdenezhnykh, Vice President for Regional Policy and Interaction with Government and Management Bodies of RUSAL;
Sergei Georgievskii, General Director of the Agency for Strategic Development "CENTER", Head of the Competition Organizing Committee.
During the press conference, speakers will talk about the goals and conditions of the starting international competition, its distinctive features, schedule and stages.
The live broadcast of the event will be available on the website of the 'Gorodskiye Novosti', as well as in the newspaper's group on the VKontakte social network.