21.08.2020
The Governor of the Krasnoyarsk Region became the chairman of the jury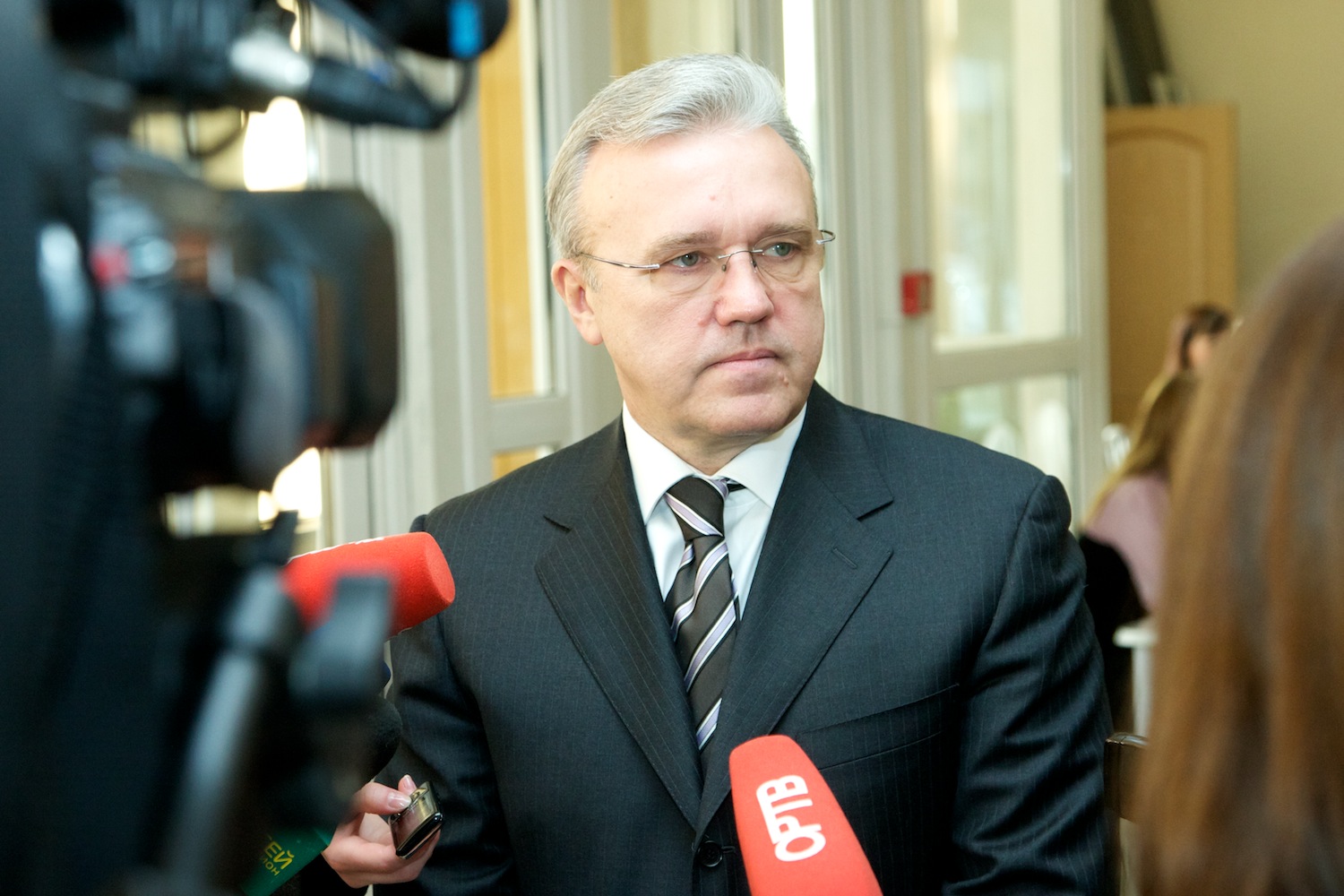 Governor of the Krasnoyarsk Region Alexander Uss became the chairman of the jury.
"The Central Park is a special place for many generations of Krasnoyarsk residents. It is obvious that today it needs modern approaches to the improvement of this landmark facility. I am convinced that the international competition will help find the best design solutions for transformations, and on the eve of the 400th anniversary Krasnoyarsk will receive a comfortable public space that meets the needs of the townspeople," - said Alexander Uss.
The international curator of the competition was Peter Verdick, an architect, urbanist, director for the development of regional parks in the Antwerp region (Belgium), one of the most famous experts in the field of park management. Krasnoyarsk is represented in the jury by the head of the city Sergey Eremin, the chief architect of Krasnoyarsk Yulia Solovarova and the director of the Institute of Architecture and Design of the SFU Sergei Gerashchenko.
From the side of the initiator of the competition, the jury included the CEO of RUSAL Evgenii Nikitin and the vice president of the company for regional policy and interaction with authorities and administration Elena Bezdenezhnykh.
Photo: www.krsk.kp.ru