08.10.2020
The jury meeting to select the competition finalists will be held live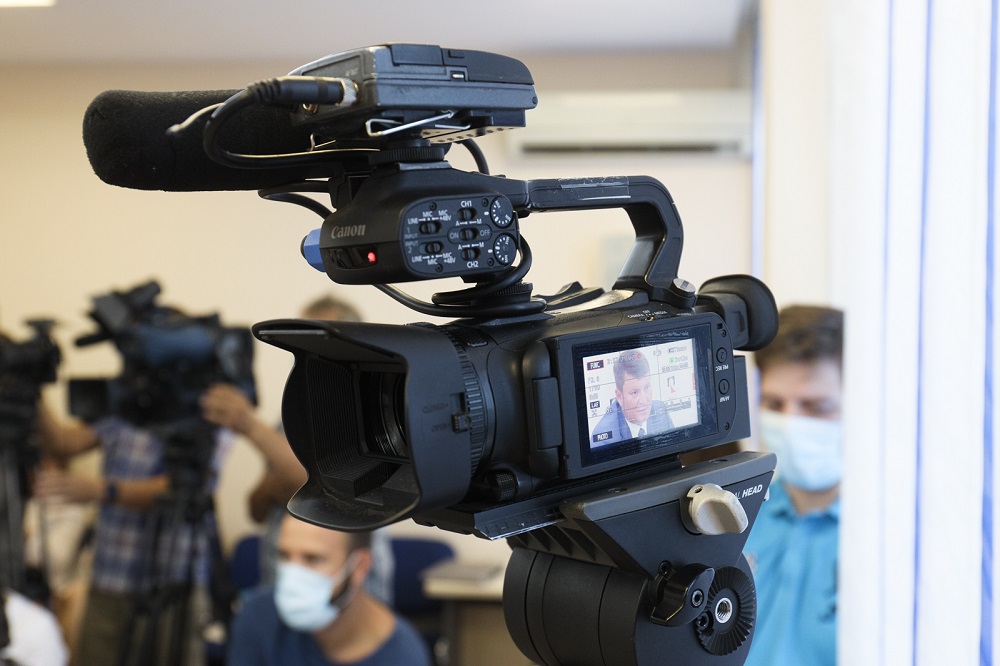 The results of the jury meeting to select the competition finalists will be announced live.
The meeting will begin at 14:30 Krasnoyarsk time (10:30 Moscow time). It will be attended by Russian and foreign experts who are included in the jury - some of them will make a decision in person, some will join the meeting online. The first part of the event, dedicated to the consideration of 43 applications received for the competition, will be broadcast live on the Youtube channel of the competition operator Agency for Strategic Development "CENTER".
After the discussion is over and a decision is made, a press conference for journalists will take place, during which the chairman of the jury, the Governor of the Krasnoyarsk Territory Alexander Uss, as well as the CEO of RUSAL Yevgenii Nikitin and the head of the city of Krasnoyarsk Sergei Eremin will announce three finalists. Press-conference will start on 17:30 Krasnoyarsk time (about 13:30 Moscow time). You can also learn about the jury's decision live on the Youtube-channel of the Agency "CENTER".