12.10.2020
The jury has chosen 3 finalists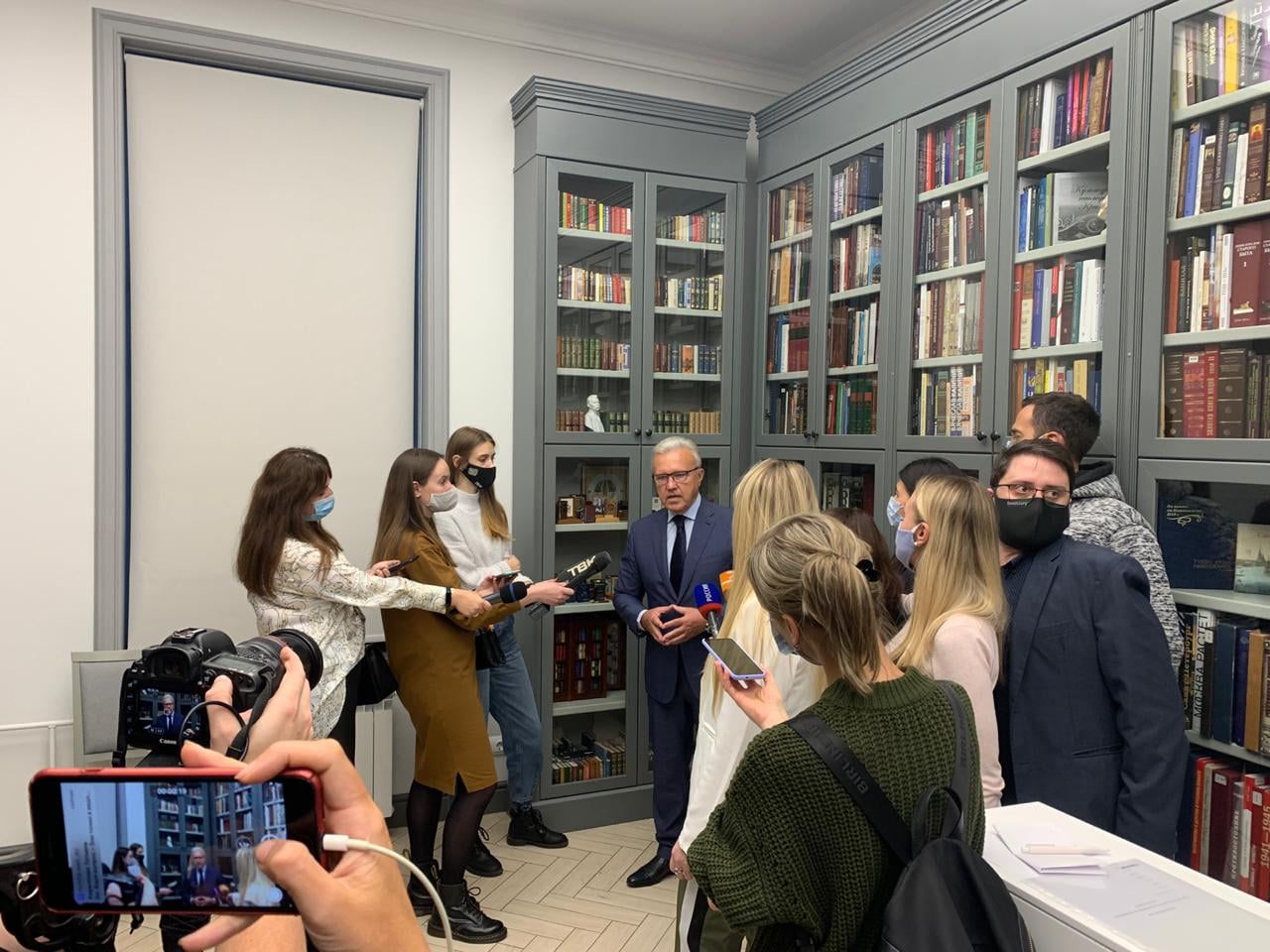 The first selection stage of the competition is completed. The jury under the chairmanship of Alexander Uss, the Governor of the Krasnoyarsk Region, has selected 3 finalists.
Based on the results of 43 applications' consideration, the jury selected three teams, which will continue to fight for victory. They are three international consortia:
Russian-French consortium led by MLA+ (Saint-Petersburg, Russia). Participants: Project development (Krasnoyarsk, Russia),

Practice

(Paris, France), UrbanPro (Saint-Petersburg, Russia).
Russian-British consortium led by MAParchitects (Moscow, Russia). Participants: LDA Design Consulting (Peterborough, Great Britain), Sarner International Limited (Kingston-upon-Themes, Great Britain)
Russian-Japanese consortium led by BASIS architectural bureau (Moscow, Russia). Participant: Junya Ishigumi Associated (Tokyo, Japan).